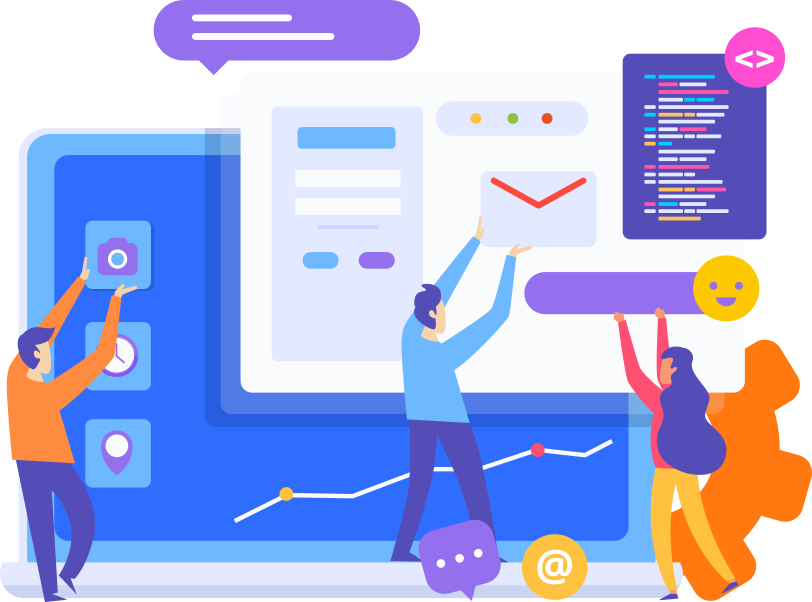 In this era where technology impacts lives, the world has become a big marketplace. The evolution and wide reach of the internet has allowed businesses to sell globally. The only way to tap the potential of this market with abundant opportunities is by creating an engaging website for your business. Website development is a unique fusion of art and science to create web applications through intricate coding that add functionality to outstanding web designs. Having an impressive and intuitive website is crucial to motivating your prospects to take the desired action. However, this is a work accomplished by a team of highly experienced professionals adept in the latest web design technology. Backed by a proficient team, Deeinfo Solutions web development company ensures you are always ready to take challenges that online marketplace poses against you.
Testimonial
You Can See our clients feedback What You Say?
It was amazing work done by these people . I like how patiently they understand my requirements. The best thing about them was the polite nature and how quickly they got the website up . I totally recommend them.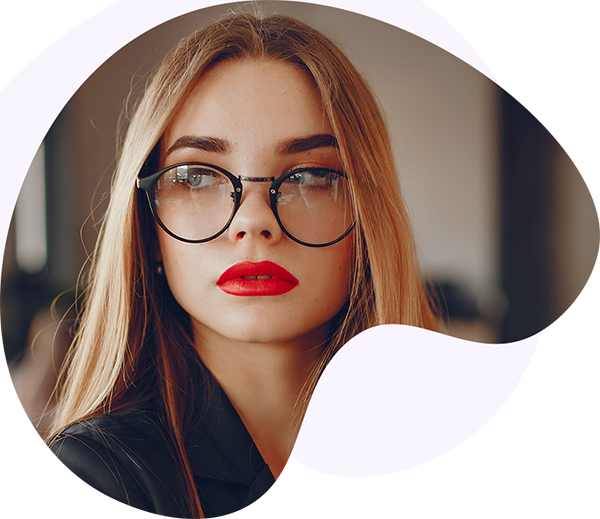 Mr Vikrant Suri- well on the scale of 10 I will give them 9 points . Pretty amazing work and good results. I like my website is working on mobile and desktop computers easily without any cutting
Great job done. They were quick enough to get my website going. Good almost one year and my site is doing great . Nice work Great design and quick support