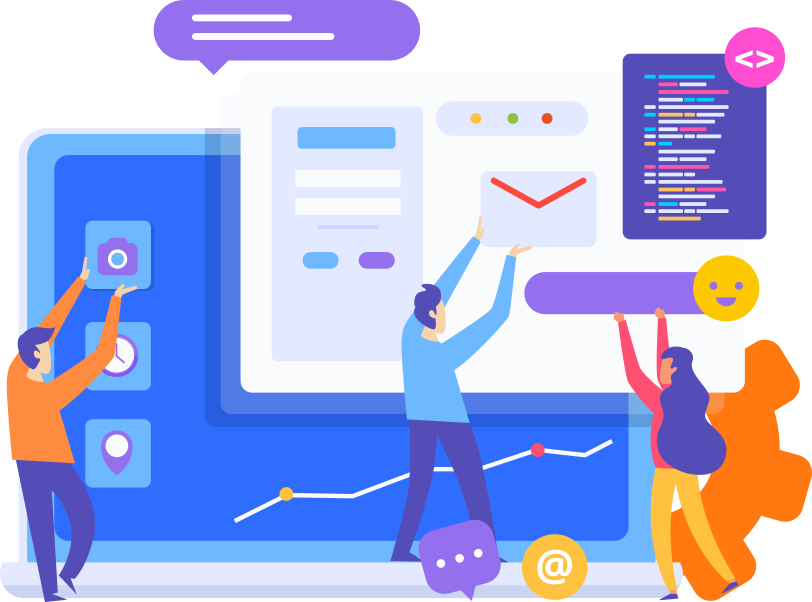 Deeinfo Solutions offers custom WordPress development solutions at a highly-affordable cost. Joining hands with us provides you an access to the comprehensive solutions to incorporate the avant-garde technology framework in your website. We guarantee everything essential to make your website stand ahead of the crowd, among which innovation stands first. Sustainability, quality and the product potential to reach different segments of users follow the suit. For every project that we work upon, compliance to various guidelines is always taken into stride. Of course, customization is an integral part as we are known for our custom WordPress design service in India.
Testimonial
You Can See our clients feedback What You Say?
It was amazing work done by these people . I like how patiently they understand my requirements. The best thing about them was the polite nature and how quickly they got the website up . I totally recommend them.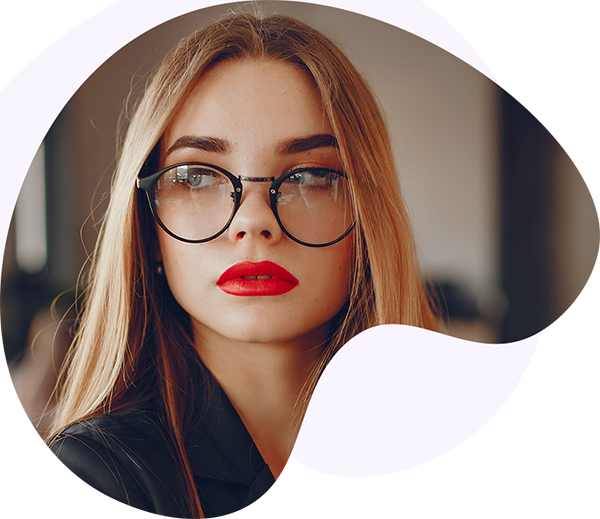 Mr Vikrant Suri- well on the scale of 10 I will give them 9 points . Pretty amazing work and good results. I like my website is working on mobile and desktop computers easily without any cutting
Great job done. They were quick enough to get my website going. Good almost one year and my site is doing great . Nice work Great design and quick support