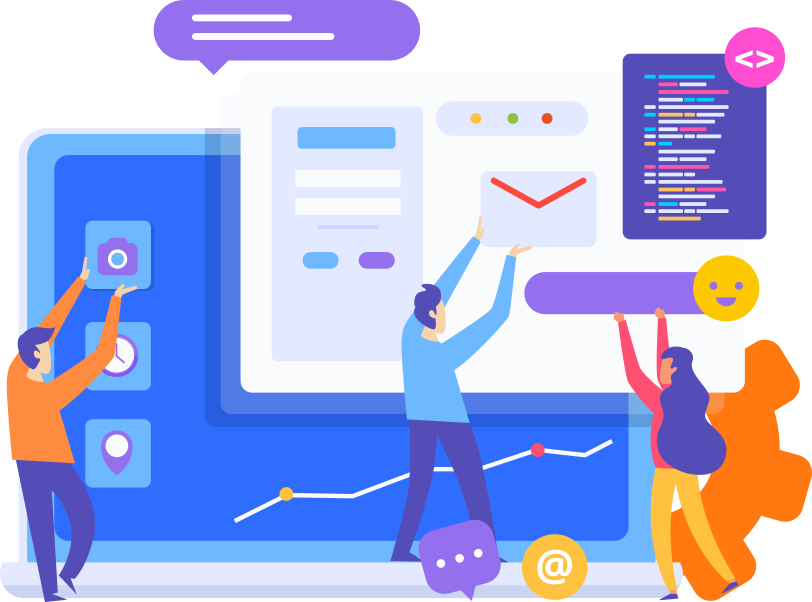 Give your users an access to a broad array of resources and information through a web portal. At Deeinfo Solutions, we have an experienced team of web portal designers and developers, which give you brilliant ideas and great designs.
As a web portal provides you a common place for multiple businesses and services, it requires extensive skills and experience in creating a good portal. Our team has the latest tools & technologies along with the expertise to create huge web portals for B2B community. Alongside the technical skills, our team relies on fresh and creative ideas to develop web portals that facilitate your business growth.
Testimonial
You Can See our clients feedback What You Say?
It was amazing work done by these people . I like how patiently they understand my requirements. The best thing about them was the polite nature and how quickly they got the website up . I totally recommend them.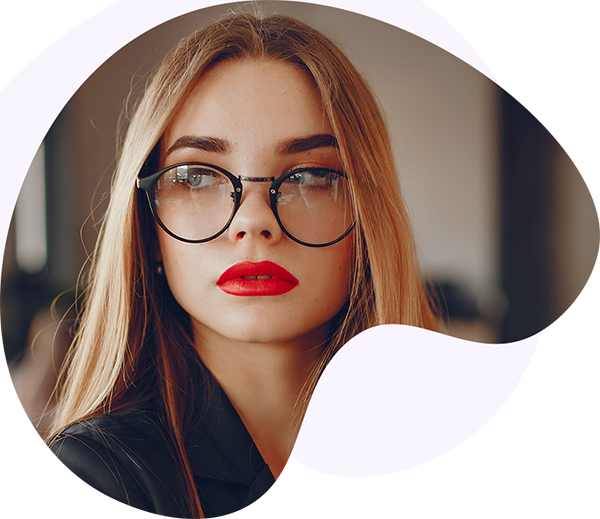 Mr Vikrant Suri- well on the scale of 10 I will give them 9 points . Pretty amazing work and good results. I like my website is working on mobile and desktop computers easily without any cutting
Great job done. They were quick enough to get my website going. Good almost one year and my site is doing great . Nice work Great design and quick support