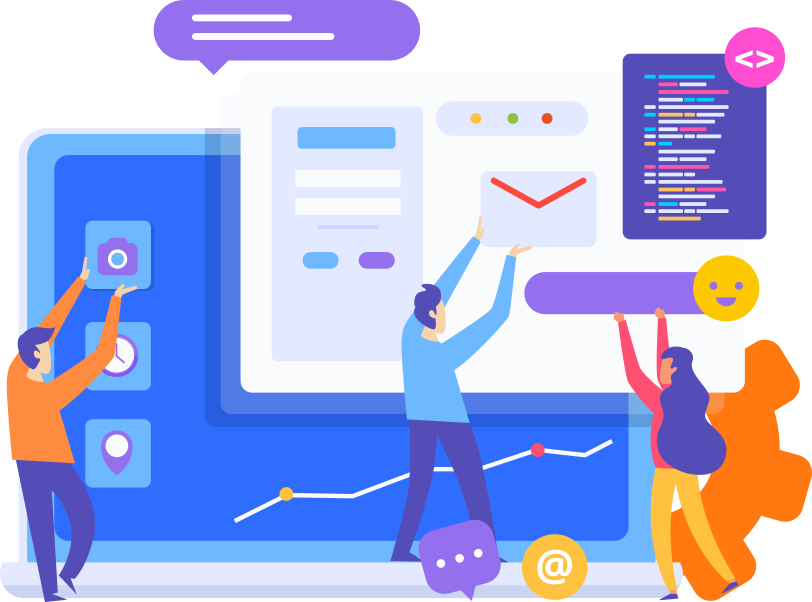 Static websites, as the name suggests, are simple websites with fixed images and graphics. It provides a great platform to let you make a web presence and impress your potential customers. However, a simple website doesn't mean a roughly planned, unorganized website – when nicely designed with a creative and functional approach, even simple webpages can deliver excellent results. This is what we, at Deeinfo Solutions , believe in. As an experienced static website design company in Delhi-NCR, we deliver a visually appealing static website conforming to the latest standards of the web and that fulfils your business objectives.
Testimonial
You Can See our clients feedback What You Say?
It was amazing work done by these people . I like how patiently they understand my requirements. The best thing about them was the polite nature and how quickly they got the website up . I totally recommend them.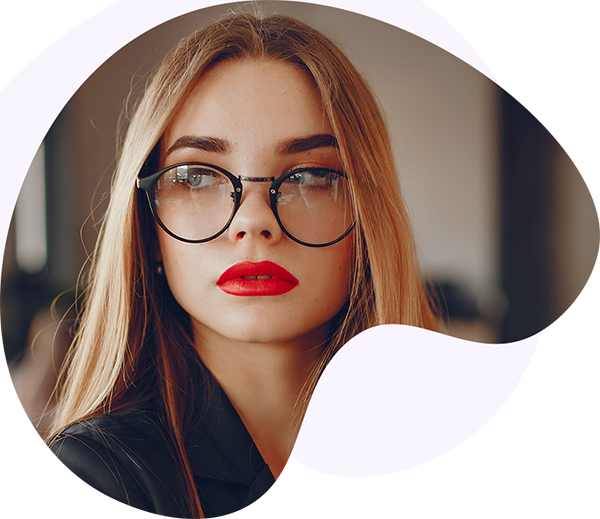 Mr Vikrant Suri- well on the scale of 10 I will give them 9 points . Pretty amazing work and good results. I like my website is working on mobile and desktop computers easily without any cutting
Great job done. They were quick enough to get my website going. Good almost one year and my site is doing great . Nice work Great design and quick support