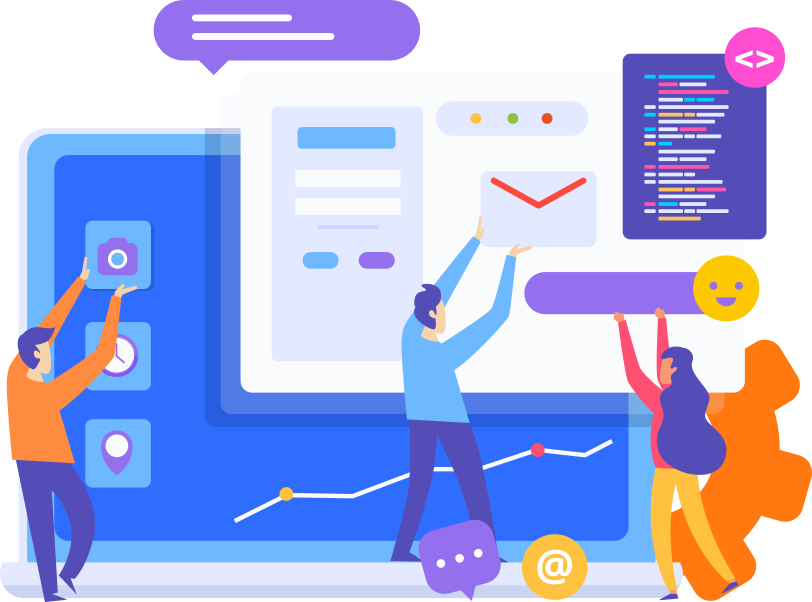 Deeinfo Solutions, a prominent PHP web development company in India, has a team of PHP professionals having years of coding experience with the language. With our team by your side, rest assured that your project is in the right hands. We can help you develop feature-rich websites with outstanding functionality, which are scalable and easy to navigate. We are experts in PHP website development and offer solutions that meet the web standards and also enable your website to rank well on search engines.
Being a business owner, you would definitely want your website to perform efficiently and effectively. Our team of PHP programmers offers services to cater to all your needs regarding simple as well as complex websites, while ensuring it looks splendid and performs great. Keeping an eye on the latest trends prevailing in the market, our team provides custom PHP development services to fulfill your marketing objectives.
Testimonial
You Can See our clients feedback What You Say?
It was amazing work done by these people . I like how patiently they understand my requirements. The best thing about them was the polite nature and how quickly they got the website up . I totally recommend them.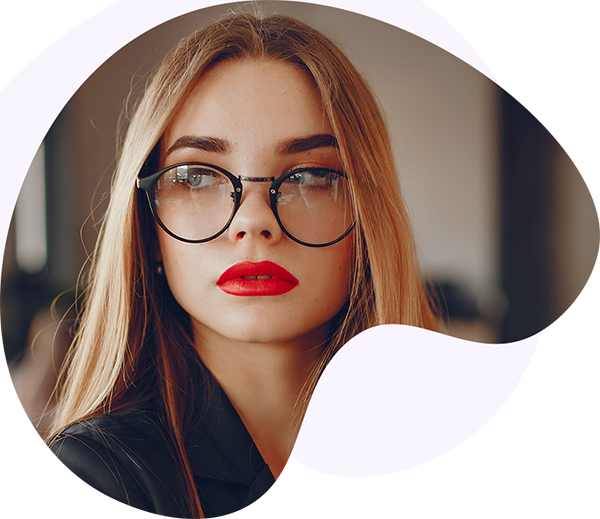 Mr Vikrant Suri- well on the scale of 10 I will give them 9 points . Pretty amazing work and good results. I like my website is working on mobile and desktop computers easily without any cutting
Great job done. They were quick enough to get my website going. Good almost one year and my site is doing great . Nice work Great design and quick support