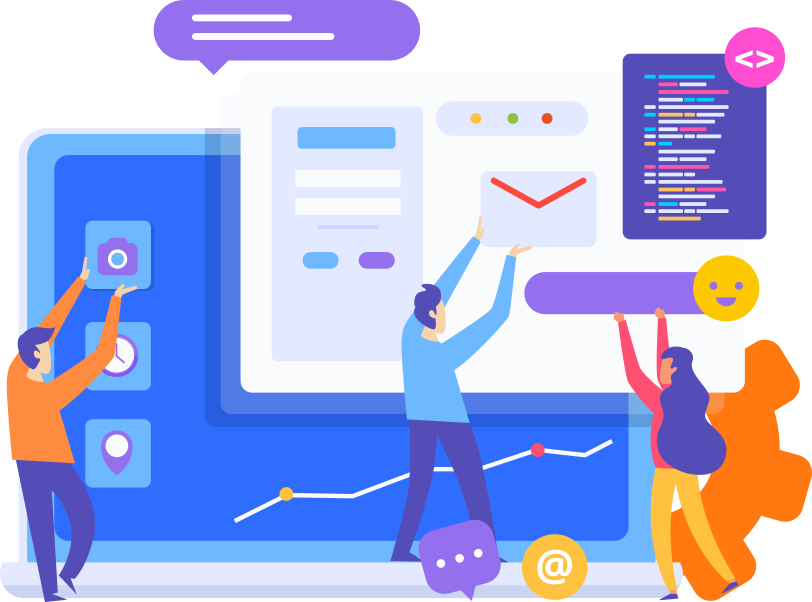 While building a new website or upgrading an existing one, make sure that it has a clear focus and it contributes to fulfill your organization's goal. The kind of platform you choose for your website also plays a role in meeting your objectives. Joomla with plenty of amazing features is one of the most popular CMS platforms used by web developers. Its attributes like simplicity of use and scalability provide users with a rewarding experience. Hiring Joomla web development services can certainly make things fall into place.
Whether you want a new website designed on Joomla or integrate an existing site into this platform, things get easier with a professional team by your side. Deeinfo Solutions, a highly experienced Joomla web development company, offers the graphic designing and technology support in creating a website with great features.
Testimonial
You Can See our clients feedback What You Say?
It was amazing work done by these people . I like how patiently they understand my requirements. The best thing about them was the polite nature and how quickly they got the website up . I totally recommend them.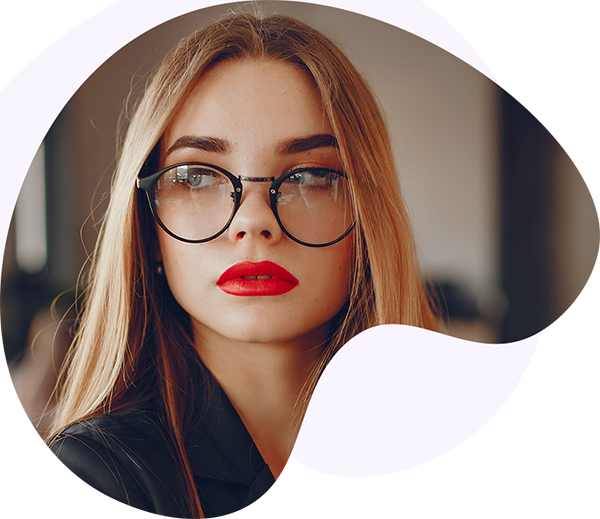 Mr Vikrant Suri- well on the scale of 10 I will give them 9 points . Pretty amazing work and good results. I like my website is working on mobile and desktop computers easily without any cutting
Great job done. They were quick enough to get my website going. Good almost one year and my site is doing great . Nice work Great design and quick support