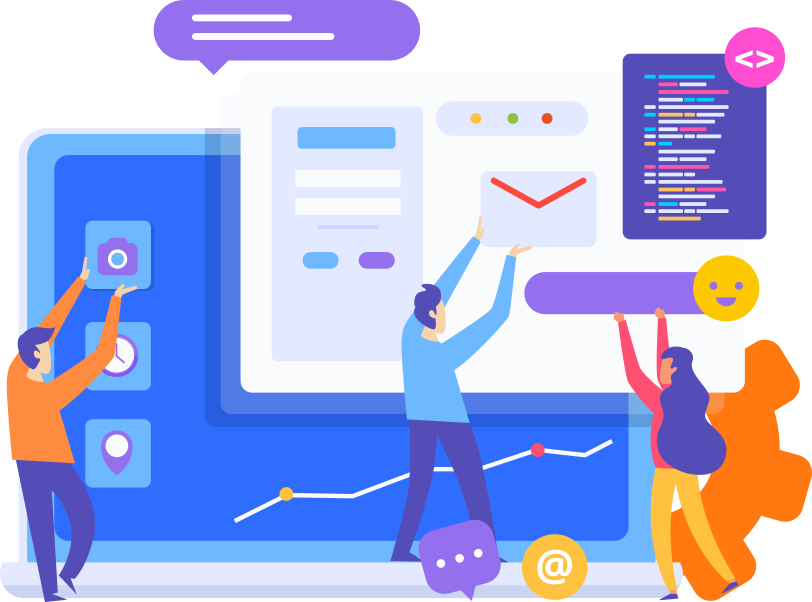 Poor graphics and visual images could drive your sales down. Effective graphics are as crucial as a robust marketing strategy for the growth of your business. These two elements together can work to shoot up your sales. While you focus on your business, we at Deeinfo Solutions take care of all your graphic needs.
Offering high-quality graphics design services in India and abroad, Deeinfo Solutions is counted among the leading graphic design companies. We have successfully delivered several projects, many are in the nascent phase and various under talks.
Testimonial
You Can See our clients feedback What You Say?
It was amazing work done by these people . I like how patiently they understand my requirements. The best thing about them was the polite nature and how quickly they got the website up . I totally recommend them.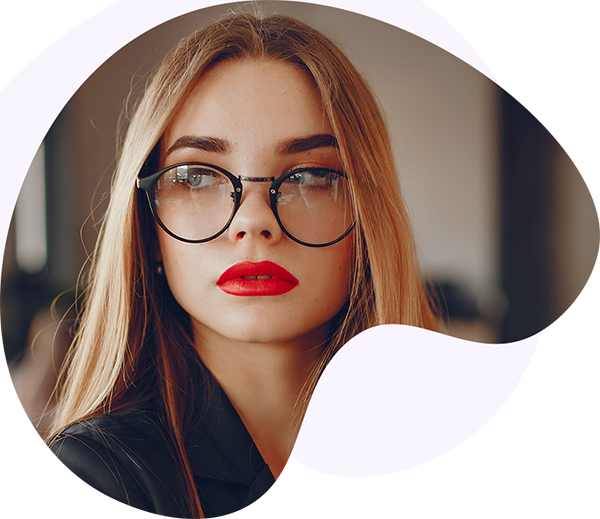 Mr Vikrant Suri- well on the scale of 10 I will give them 9 points . Pretty amazing work and good results. I like my website is working on mobile and desktop computers easily without any cutting
Great job done. They were quick enough to get my website going. Good almost one year and my site is doing great . Nice work Great design and quick support